A family owned company based in Phoenix, Arizona
Arborist/owner Bob Granger is an ISA certified arborist with over 25 years of experience. They are fully insured and equipped to handle any and all tree maintenance situations.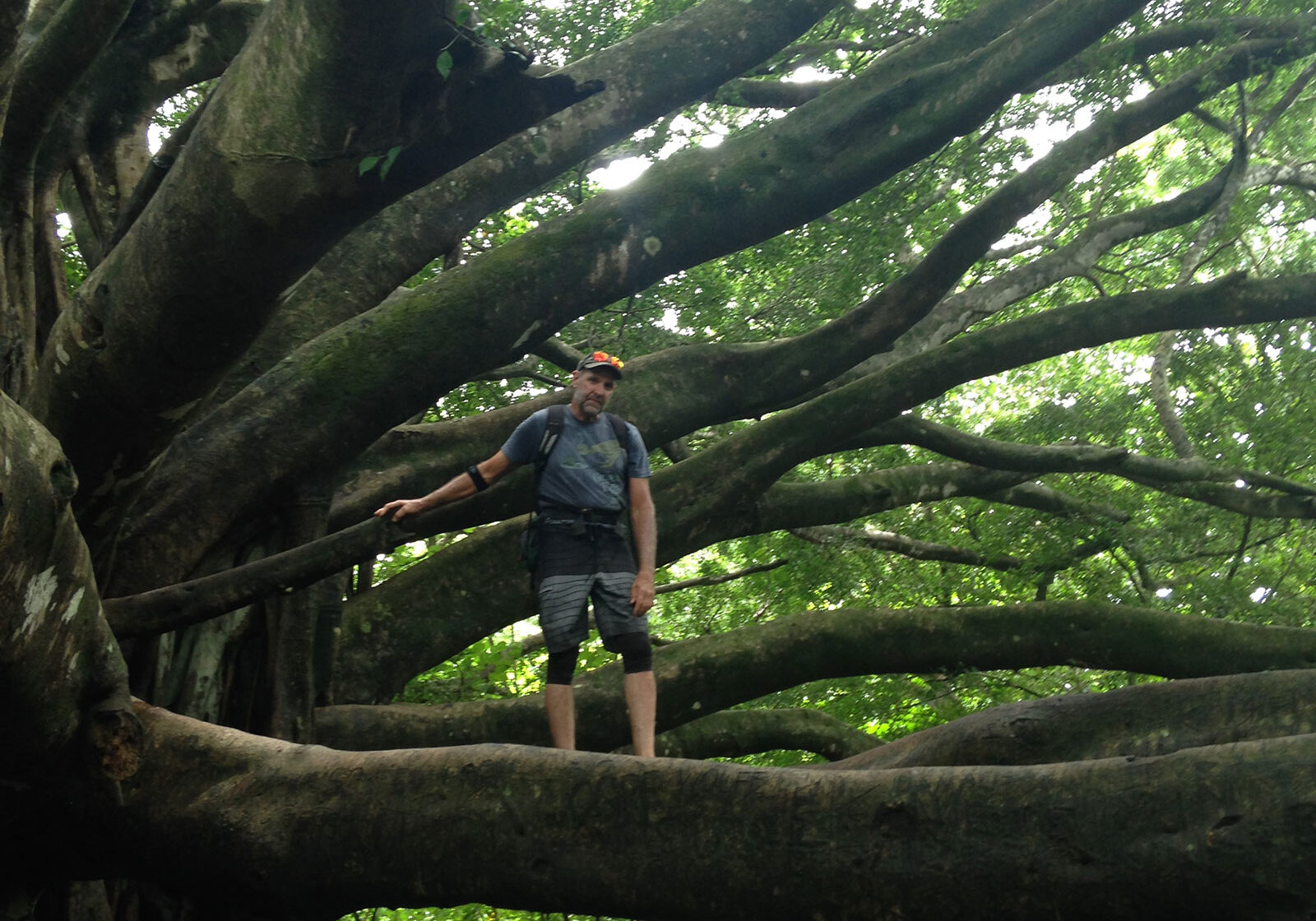 Experience
With extensive experience in native plants, introduced exotics, and technical take-downs, Top-Notch Tree Works is a company for customers who want someone who listens to their concerns and keeps safety a main priority.
Commitment to Craft
For both residential and commercial properties there is always the commitment to quality. As an arborist who is dedicated to his craft, Bob Granger continues education, both his own, his sub-contractors, and his clients.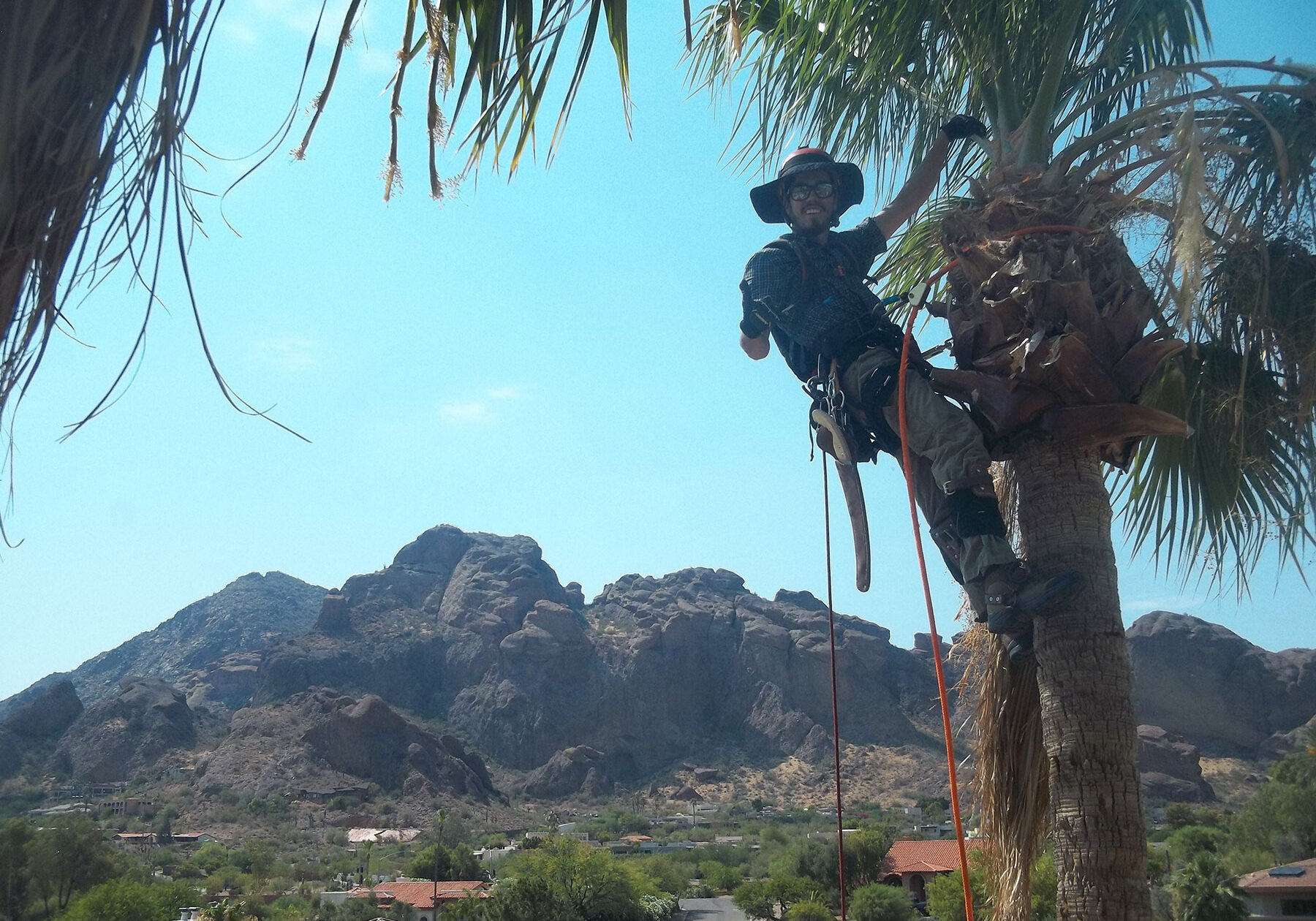 Fertilizing
Stump grinding
Utility and roof clearance
Thinning and shaping
Removals
Bracing and cabling
Diagnosis
Green waste recycling